L2d Driving School Melbourne
When you're ready to get behind the wheel, it's important to find the right driving instructor in Melbourne to create an enjoyable and valuable experience that will prepare you for your future on the road.
Whether you're a young learner eager to begin your journey toward becoming an experienced driver, a late bloomer, recently emigrated or if you'd just like to refresh your skills, L2D Melbourne is keen to get you driving safely and confidently.
At L2D Melbourne Driving School it's all about you!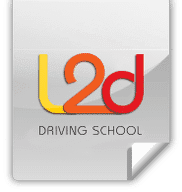 When you're learning to drive you need a highly experienced, patient and friendly driving instructor to teach you the skills that will turn you into a safe and confident driver.
We know you lead a busy life and L2D driving instructors in Melbourne are flexible with the ability to work around you. They'll pick you up from wherever you need: at home, work, university… and drop you off wherever you need.
We have driving instructors across many areas in Melbourne and offer dual controlled, manual and automatic cars in our modern fleet.
When it comes to learning experience is everything.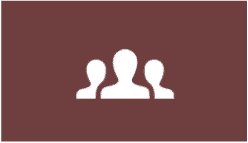 Every driving instructor at L2D Driving School has an abundance of experience in teaching learners of all abilities. Our outstanding pass rate, plus the smile on our new drivers' faces, has afforded us a reputation as one of the best driving schools in Melbourne.
Lessons that are easy on the pocket.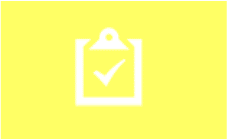 Driving lessons needn't break the bank and L2D lessons in Melbourne are highly affordable, allowing you to learn at your own pace without worrying about cost. Take a look at our rates here to see how competitive our prices are!
L2D Driving School – Ultimate Driving School in Melbourne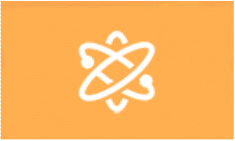 Got a question for our team of instructors?
If you've got a question about learning to drive and you can't find the answer in our frequently asked questions, feel free to call L2D Driving School Melbourne to and chat to a local driving instructor; we're only too happy to help.
What We Offer in Melbourne
Manual and automatic cars
Express test preparations
Overseas licence conversions
Practical and testing lessons
Refreshing driving lessons
Victorian driving Test Melbourne
Meet Our Team in Melbourne
Young and enthusiastic
Highly trained instructors
Great knowledge of road rules
Road safety is our priority
Working with children checks
Melbourne Driving Instructors
Be Totally Practical in Melbourne
Manual & Auto Lessons in Melbourne
From beginners to advanced
Melbourne and all suburbs
Dual controlled vehicles
One on one individual tuition
Melbourne Driving Schools